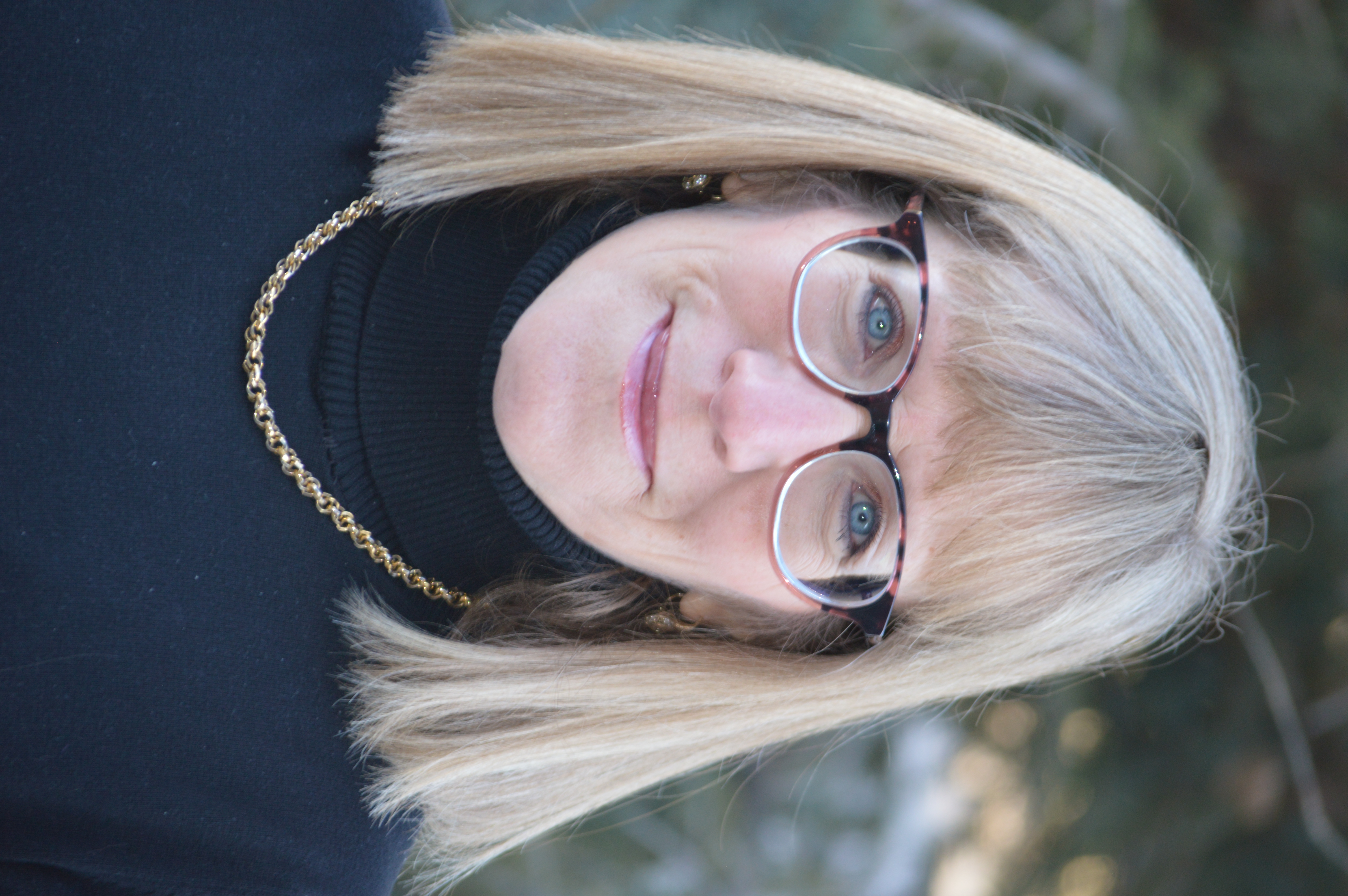 Pamela R. Fuller, Ph.D.
Dr. Fuller is a clinical psychologist who provides psychotherapy for individuals, couples, and families experiencing the range of life problems, from minor stressors to more serious, ongoing difficulties.
In addition to her work in private practice, Dr. Fuller is an adjunct assistant professor in the Department of Psychiatry at the University of Utah School of Medicine. She specializes in trauma treatment, depression, anxiety, relationship issues, and psychosis and is the also is the author of Surviving, Existing, or Living: Phase Specific Therapy for Severe Psychosis. She has also provided trainings nationally and internationally.
Every person has the capacity for growth and change. We can work together to discover ways for you to achieve greater satisfaction with yourself, your relationships, and your life.
To make an appointment, please call (435) 709-8870.
Dr. Fuller received her doctoral degree in clinical psychology from the University of Florida. She is a licensed clinical psychologist in private practice through High Desert Psychology & Wellness in Utah.